About Me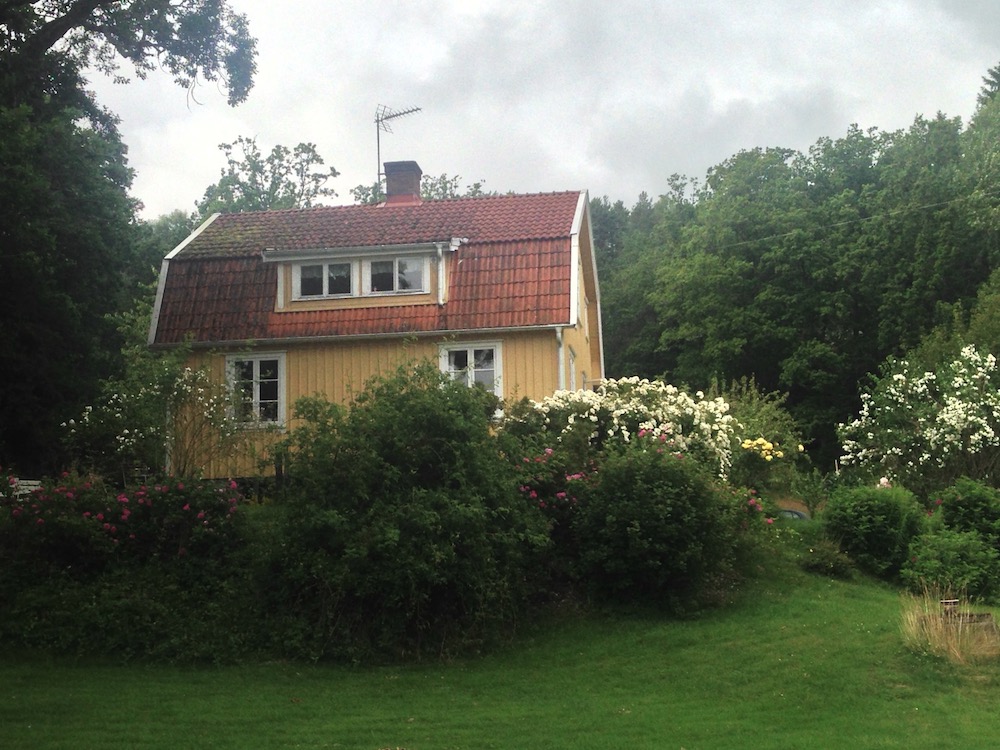 I was born in Uppsala (Sweden) but grew up on the countryside in the tiny village Haberga. There I roamed the forest and learned how to play the clarinet, among other things.
When I was 12 years old our family moved to the west coast of Sweden. Me and my three younger siblings spent a lot of time making movies. I also practiced magic but decided to not become a wizard until my beard was gray.
In 2005 I moved to Skövde to study game design at the university. My final thesis was the game Blueberry Garden which through its successes allowed me to become a full time independent game developer.
Soon after that I was lucky enough to spend five years working with awesome friends on a very ambitious project.
I lived in Gothenburg for 10 years, but since the summer of 2019 I'm based in Halmstad with my partner Marie and our son.