Working on a new game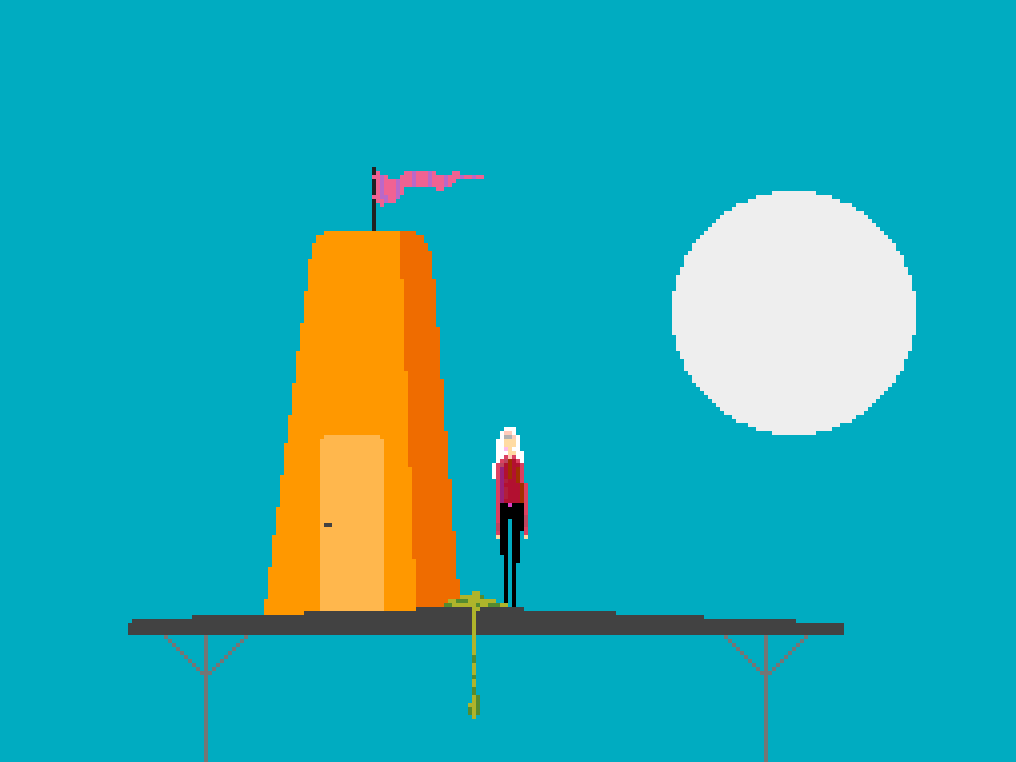 After releasing Else Heart.Break() in 2015 I've been busy with lots of projects, like a programming language, various board games, and a whole bunch of unreleased prototypes. I haven't released any new major, digital games though. So about 6 months ago I started to feel that it was really about time to create something like that again.
The working title of this new (and somewhat big) game is Ord. It'll most likely be about human behaviour, the future, and the art of talking to people. Also, no programming puzzles this time. It will be using pixel art, which is both new and exciting for me. I'm looking forward to share more about the game as it progresses.